3 Tips for Prepping Your Vehicle for the Job Site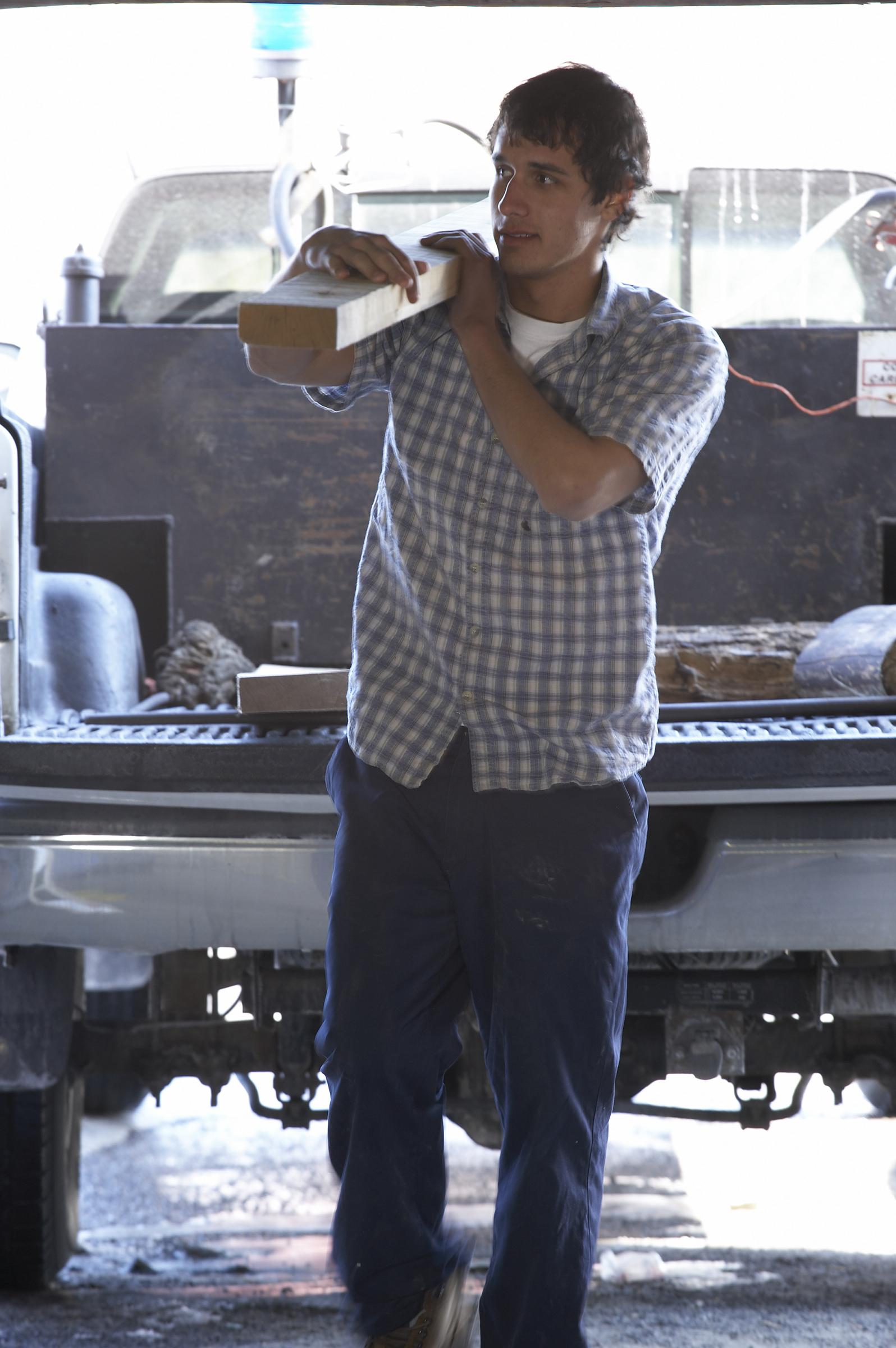 As someone who works in construction, you already know about the importance of having the right equipment to stay safe on the job. From installing scaffolding to access certain work areas to making sure everyone is properly trained on using heavy equipment, you pride yourself on having safe work sites.
If you use your own car or truck as a work vehicle — and routinely drive it to construction sites — it's important to treat it like any other piece of work-related equipment. That's why many contractors as well as their employees make sure their vehicles are properly maintained and prepared to be on any job site.
With this in mind, check out the following tips that will help keep your car in good shape on any and all job sites:
Maintain Your Tires
Construction sites can be muddy and filled with sharp objects that can puncture tires. With this in mind, regularly checking your tires is a must; after all, you'll want rugged tires that can handle slick and rocky conditions — and you'll need to catch and fix any damage before any tires go flat.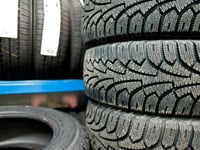 Before heading to work each day, check the treads and condition of your car or truck's tires to make sure they're safe to drive on, and then conduct the same practice before heading home at the end of the day. When it's time to replace the tires on your truck or SUV, consider an all-terrain variety like the Nitto Ridge Grappler from an online retailer like TireBuyer.com.
TireBuyer.com stocks a wide variety of sizes of the Grappler tire, which can easily handle driving over uneven and muddy construction sites. The Grappler features shoulder grooves, which will clear mud from the tread, along with stone ejectors that can help keep your treads clear and damage-free.
Stick to a Maintenance Schedule
To ensure your vehicle is in proper working order at all times, adhere to the manufacturer's recommended maintenance schedule. Driving through construction areas can wreak havoc on air filters and other parts of the car that collect dust and dirt, so making sure your car goes in for regular tuneups is essential to control repair costs as well as fuel costs.
If you have to tow or haul a lot of heavy equipment, or if you drive long distances every day traveling from site to site, you may want to bring in your vehicle more often for maintenance. To help stay on top of your car's maintenance needs, consider downloading the free AUTOsist app, which let's you keep detailed records of all of your oil changes, brake jobs and tire rotations. You can even set reminders within the AUTOsist app to bring in your car for a tuneup based on mileage or date.
Always Keep Safety Equipment in Your Car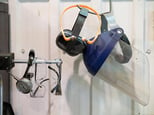 In addition to maintaining the outside of your vehicle, what you keep inside it should also prepare you for safely spending time at a job site. Keep your personal safety equipment in your vehicle at all times and double check you have everything before leaving home in the morning.
ISHN.com suggests keeping safety glasses and/or a face shield and eye protectors on hand, along with a hard hat, heavy gloves and an extra pair of steel-toe work boots. Experts also suggest keeping a checklist of all of your safety equipment and storing everything in a bin that fits into the trunk.
Finally, check your hardhat and other gear regularly for cracks or other damage; if you notice anything amiss, replace it immediately.

Guest Blogger: Alison Stanton has been a freelance writer for the past 18 years. Based in Phoenix, Arizona, Alison thoroughly enjoys writing about a wide variety of people and topics. When she is not writing, Alison can be found hanging out with her family—which includes three wonderful rescue dogs—and sipping a caffeinated beverage from Starbucks.