Guest Blogger: Nicole Allen is the Social Media Manager at R2R Marketing where she is responsible for maintaining and executing a clearly defined social media strategy to increase brand equity and awareness for current clients. She is also the group manager for "Home Improvement Industry Specialists" group on LinkedIn. Nicole is an expert in Social Media Management and has a military background as an Aircrew Survival Equipmentman.
Joining A Contractor Trade Association Should Be An Informed Decision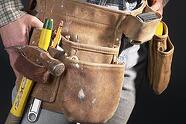 There Are Many Reasons to Join a Professional Organization…and many questions you may want to ask before you join. Here are some things to ponder.
Membership in a professional organization is an investment in your professional credibility.
There are many organizations out there that will help your credibility. However, there are a few out there that do not. Check them all out before you join no matter how cheap the dues are. Are their agendas in your best interest? Are the key members upstanding in their field and community? They are the face and voice of the association and if they are unprofessional or unethical in their choices, you will be seen the same.
It's an investment in personal development, and growth.
Choosing the right association should involve doing a little fact checking. Does the association promote and foster a learning environment or does it seek to push its own agendas on you? Does it offer you training materials that are relevant to your company? Does it offer you a place to network with your industry peers? What is the overall tone of the association? Above all, does it portray a professional appearance? If their agenda is not in-line with yours you may want to re-think your membership.
It's a place to get and expand your knowledge
Membership is a way to stay connected to your professional peers who are going somewhere, and don't mind sharing knowledge on the journey. The age old adage, "If you want to be successful, surround yourself with successful people" applies here. The association you join should promote professionalism, ethics and training to help you succeed. Many say this is what they do- make sure they actually do it.
As a professional association, they should work hard to help you succeed.
You should receive tools (including a high-quality member website) and training to help you grow. They should offer support as you meet professional challenges, and opportunities to develop your business.
Here is an example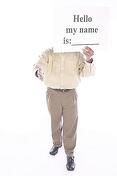 As a member of the Associated General Contractors of America (AGC), for example, a contractor has access to all-inclusive member resources and tools through the AGC Legislative Action Center and receives member discounts on AGC products and services. Additionally, with a nationwide membership of more than 32,000 firms and a network of 96 chapters, AGC offers its members the opportunity to meet and build relationships with fellow professionals, owners and suppliers.
Can the new association you are checking into offer you something that is comparable? Even if they are charging you low or a no-fee membership, is it really worth it if they cannot help you succeed?
Last thoughts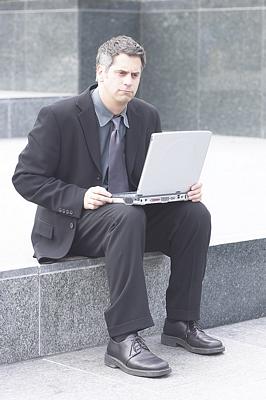 Membership in trade associations can not only benefit the employees of your company, but it can also project a positive image of your firm to your customers; if you choose your association wisely. Membership in associations shows a business' initiative, its engagement in a particular trade and its commitment to staying abreast of current developments in the market. It can also affect you negatively by conducting itself in an unprofessional manner and by throwing business and moral ethics out the window. Look closely at the way their key members hold themselves in a public forum and ask yourself one question- Is that the way you want yourself and your company to be seen?