Three Options For Getting Paid to Do Estimates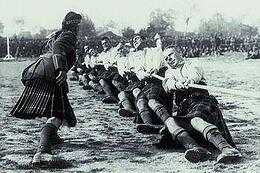 The debate about charging for estimates will probably go on forever within the residential construction industry. Contractors and consumers both have strong opinions about the subject. Back in December I posted a blog about ballpark pricing and charging for estimates here at the Design/Builders Blog. I also posted it on several LinkedIn groups in the discussion area at each group. Well, the comments began to fly. Many commenters defended their position of not charging for estimates. Many others scoffed at them for being willing to work for free.
If you want to do estimating for free, go for it. You can stop reading this now.
On the other hand, for those who want to charge for estimates, I decided to post this blog to help you out. If you are using a different method than the ones I share here please feel free to share it with the rest of us by using the comments area below.
Here are a few ways a contractor gets paid to do estimates:
The contractor charges a fee to do the estimate, separate of the project's contract price.
The fee is paid by the customer even if they do not contract for the work.
Some contractors credit the fee towards the job if the customer goes forward with the work.
If the contractor doesn't somehow have the cost of doing the estimate in the sell price of the job, crediting the fee against the price of the job means the contractor did the estimate for free.
The contractor includes the time/cost to do the estimate inside the estimate as a line item.
Contractor does not get paid to do the estimate unless the customer signs a contract to do the work.
The contractor considers doing estimating an overhead expense and the cost of estimating is therefore covered in the markup applied to the estimated cost of each project to determine the sell price of each project.
Requires that the contractor knows how to figure out what markup to use.
The only way the contractor recoups the cost of estimating is by selling jobs.
To cover the full cost of estimating the contractor must achieve the installed sales volume and produced gross profit margin (GPM) assumed when he/she figured out what markup to use.
In this scenario, because not all projects go to contract, customers who sign a contract for work end up paying the costs of doing estimates for the prospects who do not choose to do business with the contractor.
I hope you found this information helpful.
I encourage all contractors to charge for their estimating efforts. As a professional I believe you deserve to get paid for your time and your knowledge.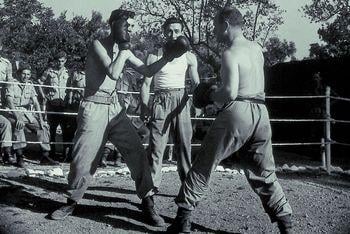 Now, let the debate begin. About which method makes the most sense.
For the contractor, as well as for the customer!
Need help with estimating?
Checkout this Estimating Workshop for Contractors