Design and Specification Considerations for Remodelers Looking to Break $1Million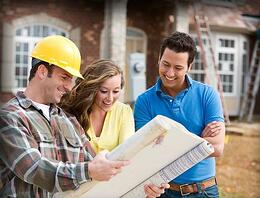 If your goal is to grow your remodeling business past the $1Million installed sales volume threshold the business will need a design and or specification process. That process must support the ability to perform a "handoff" between the salesperson and the production team that will build sold projects. Without adequate plans and specifications the production team and a project's lead carpenter will be constantly contacting the salesperson for the information needed to build what the customer is expecting.
Even if you do not plan to offer design services, or even if you work from plans created by an architect, it is likely the projects you build still require design and or specifications at some level. For example replacing a back entry porch and stairs can involve designing the railing style, or specifying the decking materials your business recommends to the homeowner to serve their expressed purpose.
Here are several design and specification considerations remodelers should address if their plan is to grow past $1Million.
Be honest about the level of design you can offer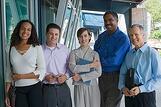 Be honest not only to your customers, but also with yourself. I fortunately recognized very early in the building of my business that I was not a designer. I can build any design you give me, I just don't have the right talents to design renovations at the level my target customer expected and deserved. So, if you do offer or plan to offer design services make sure you find the right talent to do so. That person could be an employee, or as in my case, that person could be a subcontractor. Don't risk having your client tell you they don't really think you or someone else from your team is a designer.
Manage your risks before you offer design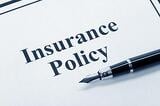 First, make sure you can legally offer design service where your business operates. Next, make sure you and or your employees have the right construction, product and building science knowledge and experience to offer design and or specification assistance. Value engineering for a prospect may help you sell a project, but what if you suggest or substitute products that compromise the design, the structure and or the purpose of the project? You may own the end result and it could cost you a lot of money. Consider professional liability insurance coverage; sometimes referred to as Errors and Omissions coverage, to protect you from such risks.
Make sure designs and specifications are complete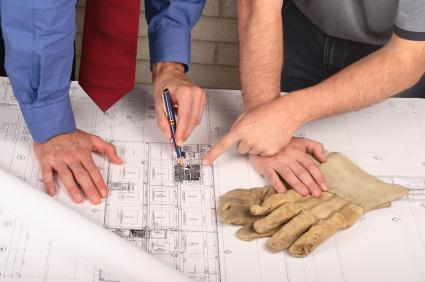 This may seem like an obvious point but here me out. If your goal is to bust past $1Million your plans and specifications should include not just what might be needed to sell the job and or get a permit. Your plans and specs should really be communication tools that your production team will use to build from. Measurements, product sizes, rough opening dimensions, center lines and clearances all become critical when building, and even more critical if you want to protect your margins and project schedules. With the right plans and specifications you can protect your profits and only have to build the project once.
Summary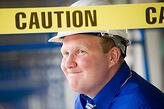 As produced volume increase for a remodeler, that remodeler must decide between being a contractor and a construction business owner. As a contractor you can do all of the above yourself, but breaking $1Million will be challenging, require lots of work hours and may not be practical depending on your target project types. As a construction business owner your role will be to profitably run the business not the jobsite. If that is your goal make sure your team members will be creating the information each department needs to successfully sell profitable projects and perform their assigned responsibilities.