Finding a Good Web Site Designer for Your Contractor Web Site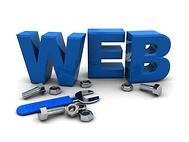 As a contractor you need to think of your website as a tool. No contractor would buy a tool before verifying it would do the job intended. And, if that tool didn't perform as sold I'm sure you would want to return it. You can typically return a tool if it's not working, but you can't return a web site - ever!
When I was ready to have a web site for my contractor coaching and contractor training business I didn't just want a tool that listed what I could do. I could have easily done that with a basic static web site for far less money. Instead, I wanted a tool that would help my target contractor coaching prospects find me and figure out whether or not they wanted to work with me or not. I was looking for a way to differentiate myself and my approach from other contractor coaches and trainers. What I was looking for was an advanced marketing tool, not just a web site.
Seek referrals before you choose a website designer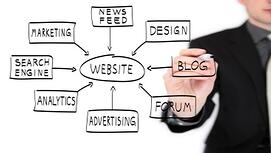 In my quest for a web site company to work with I was specifically referred to the one I chose by another business owner I know who had similar goals for his business. This web site design company owner did what I thought was a great job interviewing me to uncover my purposes before she designed, priced and built my site. Now, because of her assistance, I can help targeted prospects find me and prevent suspects from wasting my time and resources! And, if contractors seeking help with their businesses aren't yet ready to buy, I can nurture them along with more information about me and my business until they are.
Don't waste time or money on a bad web site or a bad web site designer
You and your business may not be looking for the same prospects as my business, but I bet you have the same desire to have a web site that will help you find and prequalify the right prospects for your business. Done right, after the original investment of working with a web site designer, your contractor website can be a very effective and low cost way to attract the right clients for your business. But if you choose the wrong designer or choose one based on price alone, you will have wasted a lot of time and money. Even worse, your target customers won't be able to find you on search engines and you will remain a commodity selling yourself and your service on price.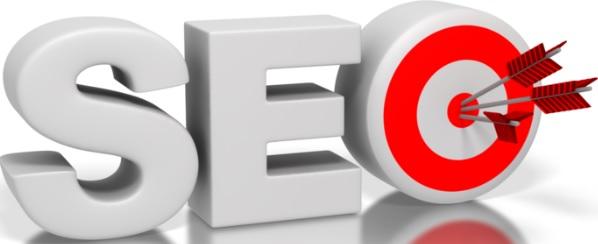 I hope you found this article helpful. You might also like my list of red flags to watch out for when selecting your web site designer.
If you want help planning the purpose and function of your web site, or help with selecting a web site designer, send me an email me now. I'd be happy to discuss what you want and or need so you can do your first website right the first time.
More articles about creating a contractor website:
Seven Ways Contractors Can Prequalify a Good Web Site Designer
Hate Contractor Lead Generation Services? Why Not Get Some Chickens!
On Your Contractor Web Site, Qualify, Don't Disqualify Your Prospects
If You Don't Or Won't Offer Generation Y Prospects What They Want They Will Go Away