Free Webinar: Help For LBM Dealers Planning Contractor Education Events
One big win-win for building material dealers and their contractor customers is offering contractor education. By helping contractors improve their businesses, and advance the trade skills of their employees, contractors can do more business and improve profitability. If the contractor can increase the amount of business he or she does, the supplier benefits as well because that contractor will likely need to buy more products and services from the dealer. Helping contractors grow their business is also a great way for LBM dealers to initiate and expand upon the creation of mutually beneficial relationships with their contractor customers.

For suppliers and manufacturers, planning a successful educational event for contractors takes a lot of work and time. Many factors go into planning, promoting and executing an event that will provide value for the attendees, the dealer as well as any event sponsors. However, if planned and executed correctly, educational events for contractors will not only attract attendees for the first time, the events should also make attendees want to keep coming back for more!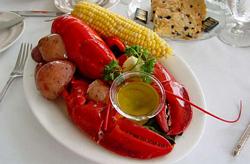 If you are a LBM dealer thinking about holding your first educational event, or want to improve results at your next event, consider attending an upcoming webinar I will be presenting on April 11th, 2013 titled "Planning and Delivering Educational Events to Maximize Your ROI" The webinar will be hosted by BuilderLink.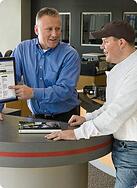 If you are a contractor looking to encourage educational events at your lumberyard or supplier, consider forwarding this article to them. By attending the webinar dealers and their staff can learn how to plan a great event, choose topics and speakers that will help you grow your business, and make sure the event will be fun and entertaining to attend.
Here's a partial list of how attendees will benefit by attending this webinar
Learn some creative ways to promote the event, attract contractor attendees and get them to show up!
We will explore seminar topic ideas that can be beneficial and profitable for the contractors as well as the dealer.
Learn several very important things to consider before choosing a presenter/speaker.
Learn several ways to maximize the investment for the dealer and sponsor(s); before, during and after the event.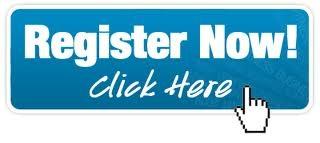 Other LBM Dealer Related Articles:
Lumberyard Ambassadors - Partnering With A Lumber Dealer's Yard Staff
Understanding and Selling the Many Shades of Green