Will the Angie's List Review Battle Benefit Professional Contractors?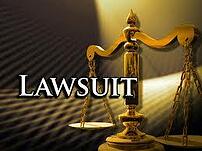 Unless they have been under a rock somewhere, most professional remodelers are now aware of the pending law suit filed by a contractor who believes he and his business was falsely accused on Angie's List and Yelp of wrong doing by a disgruntled client. I read the complaint Chris Dietz filed in Fairfax County Circuit Court against his customer Jane Perez. I also read the interview Leah Thayer of D5R did with Dietz where he shared his side of the story. Assuming the details in the complaint and Leah's interview are true, Dietz's story is one that unfortunately many other contractors can relate to. The difference is that Dietz stepped up to the plate to do something about it. He got mad and decided he wasn't going to take it anymore!
I say kudos to Dietz!
Again, I say that assuming he has been honest about his side of the story.

He sets a great example for our industry. We are professionals and as an industry we need to stand up for what is right. By what he is doing, and assuming he is successful, he will be establishing a precedence that consumers cannot lie with impunity about their experiences with a professional contractor. I think it's great that this woman will now have a taste of what it's like to be financially challenged to defend herself, a position many contractors find themselves in when consumers sue contractors.
In my opinion what is good for the goose is good for the gander!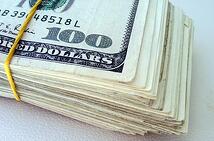 According to Perez the pending court case has left her reeling and potentially facing thousands of dollars in legal bills to defend herself. She has definitely come to realize the consequences of her actions because Dietz had the guts to stand up for his rights. Had he not done so she would have established and or helped to maintain a precedence of "let's bad mouth that contractor so we can blackmail him for the money we owe him". She took a calculated risk that Dietz would back down. If Dietz wins the calculation of risks for homeowners who use such tactics will change going forward.
What ever the outcome, I think consumers will think twice about posting false reviews about contractors.
What do you think; is Dietz justified and if he wins will it help other professional remodelers?