Remodeling Trends for 2012 For Design/Builders

One way Design/Builders separate themselves from their competition can be the design talents and knowledge they bring to the overall process.
Many remodeling customers are looking for help with taking advantage of new product offerings and trends in the marketplace.

The list below is a collection of links to articles and information regarding current remodeling trends for 2012.

Please suggest any additional links you feel I could add to this list.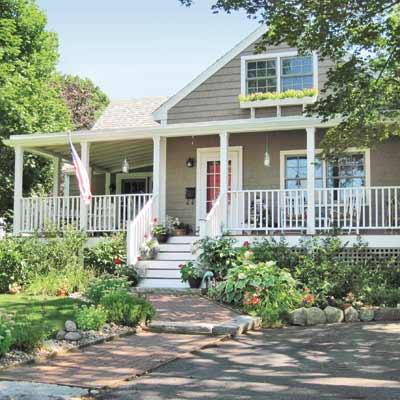 8 Smart Budget Curb Appeal Makeovers
Remodeling Improvements That Entice Buyers
Garage Remodeling Ideas And Tips
9 Unconventional Ways to Improve Your Home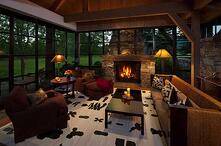 25 Manliest Homes in America
Next-gen universal design for bathrooms and kitchens
Interior paint trends for 2012