Who Owns the Plans?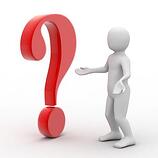 Consider the definition of Design/Build. In a true Design/Build situation, the purpose of the plans is to facilitate construction. Otherwise, there is no purpose for offering design unless you are offering design as a separate service. If that is the case, then it is not design/build. In true design/build, because the purpose of creating the plans is so the Design/Builder can build from them, the client is not entitled to the plans unless they commit to construction with the Design/Builder.
The above may upset some. Perhaps consider if you are a Design/Builder with a Design/Build Business, or you are a Remodeler who sometimes offers Design/Build as a service.
A Way of Doing Business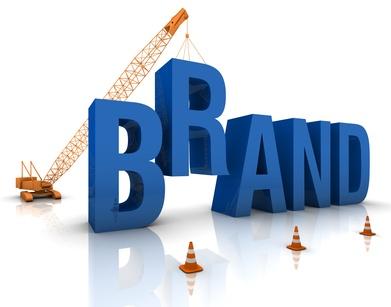 In most cases, doing the design before you get a commitment from your clients for the build puts you into a bidding situation, something most Design/Builders seek to avoid. It's also the reason many business owners give me for getting into true Design/Build to begin with; to get out of the "bidding game". These businesses become "Design/Build Businesses". They have chosen a niche to concentrate on and to build a brand around. Deviating from the process weakens or changes the brand.
A Different Sales Style
If you are committed to the marriage of design and build as one process, typically the greatest challenge or change will be a new or different sales approach. Convincing the client to select your company, give up the three bid option, and pay for a design and plans they will not necessarily get to keep unless they go forward with your company, requires a mind set and sales skills most salespeople do not possess. If you wouldn't consider or commit to a Design/Build process for renovations at your home, you will probably have a hard time selling the concept to others. Selling it requires believing in it.
Keep in mind that as a consideration for success within this definition of Design/Build, the process is for those clients who can make decisions and will stick to them. They can't change their minds during the process and seek bids using the Design/Builder's plans. Clarifying and sticking to this is the responsibility of the salesperson and should be clearly explain during the initial sales call as well as in your Design/Build Agreement.
Don't get mad at me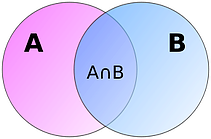 The process described above is not for every contractor and it's not for every client. I am not suggesting using any other process is wrong; not at all. It's still a free country and you can do business any way you want, as long as you operate legally. I am saying that if you separate the two processes don't tell consumers that you are a "Design/Build Business". Maybe yours is a remodeling business that offers both design/build and the traditional design/bid process. That is a good business model, too. Explain the difference and give your prospects the option to choose one or the other.
Want more on this topic?
Check out Shawn's article Titled "Who Owns The Plans?"
Check out this previous blog post regarding standardizing the definition of Design/Build