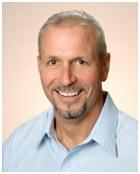 Guest Blogger: Brian Altmann, CAPS is the president of DBS Remodel, Inc.a full service residential remodeling company in LaGrange, NY. He frequently speaks at the Remodeling Show and JLC Live. Brian has over 28 years of experience in the remodeling industry. At JLC LIVE in Providence RI this spring Brain shared his experiences with me about doing consumer seminars as a marketing tactic. He agreed to contribute this guest blog to help other contractors do the same. He can be reached at Brian@DBSremodel.com
How To Be Successful Using Educational Seminars As A Marketing Tool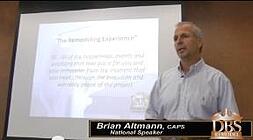 In my 28 years in the remodeling business I have seen many relationships go south between homeowner and contractor! All too often the homeowner is in a position where they don't even know what they just purchased from their remodeler. Whose fault is this? The remodeler was not paid as a consultant so possibly inadequate time was spent creating a job scope and contract. And of course, the homeowner only wanted to know two things…when can you start and how much is it going to cost! The blame should be spread evenly. I have always wanted my clients to understand EXACTLY what they were purchasing and felt that educating them on the process would be win/win for everyone.
This is why I started to offer seminars to teach prospects "What They Must Know About Hiring A Remodeling Contractor".
Here are some details on how I do it
I always hold these seminars at a local hotel. The seminars are complimentary and I always provide coffee and donuts. The duration of the seminar is 2 hours. During this informal, relaxed session we will discuss The Top Ten Questions To Ask A Remodeler During An Interview, how to handle extras, a well written contract, the value of a pre-construction meeting among other topics. I usually ask attendees in the beginning what they were hoping to learn and that helps me drive the content as well. We leave plenty of time for Q&A at the end.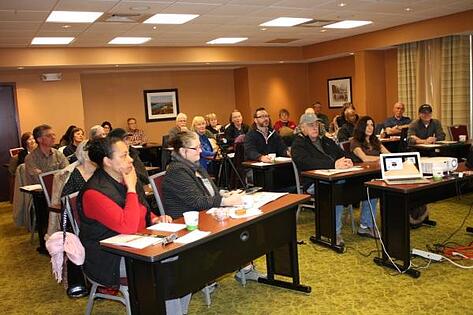 Marketing these seminars presents the biggest challenge, but, not one that is insurmountable! Many homeowners fear being sold at such an event. The key here is to keep all content objective and make this about the homeowner and their needs and not an infomercial for your company. Our seminars are sponsored by 16 local companies that are either vendors or trade partners. This allows us to create objectivity in our marketing efforts as well as help to subsidize the marketing budget.
Benefits of doing the seminars for remodeling consumers
The biggest benefit of conducting seminars is that DBS Remodel is perceived as the local expert in our industry. It is a great platform to create trust with those in attendance. We feel that if we give as much knowledge as we can to our prospects and sincerely help them…good things will happen!
The short video below will give you an idea of some of the content we include in our seminars
The seminars are fun and quite easy to deliver
Many companies would balk at the expense of putting seminars on and those that do will be missing a golden opportunity. Last year 34% of our gross sales came from homeowners that attended our free educational seminars. We have 15 scheduled for this year with two of them already complete.
Instead of waiting for the economy to turn around we are taking matters in our own hands!