Be Heard: How Has The RRP Rule Affected Your Business?
Your help is requested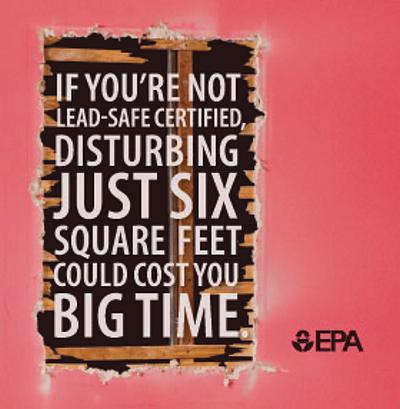 I am writing to you today asking for help. And, at the same time, I am hoping to help you.

The recent RRP rule requires contractors to follow certain lead-safe work practices to protect homeowners, their families and the workers who perform work where lead paint is or might be present. The rule also requires training of workers to be sure they know how to do the work, protect themselves and stay in compliance with the rule. Lead poisoning is a real issue. Protecting people from the dangers of lead is the right thing to do. Although we may all have our own opinions about the actual rule itself, as an industry and as professionals, we must do what is right.
In my efforts to help our industry work with this rule and the EPA, I have been a strong voice calling for compliance with the current rule as it stands. I have also been a strong voice in regards to questioning the practicality of the rule as well as the EPA's apparent lack of interest in enforcement.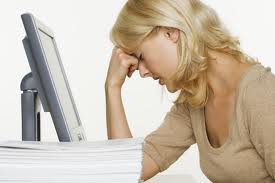 Many businesses, ranging from remodelers, subcontractors, manufacturers, distributors, vendors, trainers and even trade associations have contacted me to express their disappointment with EPA's handling of this rule since it took effect on April 22, 2010. Although EPA claims to have done extensive outreach to consumers and the regulated community, the results of their efforts have proven to be ineffective. Enforcement of the rule so far has been almost non-existent, particularly in light of the number of non-compliant businesses still doing the work in ways that are definitely poisoning our children, their families and those workers who perform renovations where lead is present. The EPA's June announcement regarding their decision to delay enforcement of the training and firm certification requirements was interpreted by many renovators as a delay of the whole rule, not just the fines for such violations. As a result, many businesses trying to support renovators in complying with the rule have reported that sales have dropped to the point where they must consider shutting down. I could go on with my list but I am probably preaching to the choir.
I want to help you and others who are trying to comply with this rule. Here's how you can help me. First, send me your thoughts regarding how this rule is affecting you, your business, your employees, the economy, our industry and any other areas of importance. My plan is to assemble the information I receive and then share it. Because of the failure of the EPA to raise public awareness regarding the dangers of lead, policy makers and influencers simply aren't "getting it." Therefore, I intend to do my best to publicize the data in a way that attracts the attention of those who have the ability to force our government to stand behind their commitment to protect our citizens from the dangers of lead.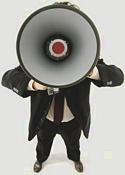 Second, if you have suggestions, contacts and or the means to assist me in distributing this information to those who can help us with this important issue, please let me know. Anyone is welcome to leave comments here at the end of this blog. However, I would prefer that you e-mail me your thoughts in letter-like form and that you include your complete contact information as well as your permission to use and distribute what you send me. I will not redistribute information from anonymous parties.
I thank you in advance for your consideration and your help. Please feel free to forward this information to others who might be able to help and or need help regarding this serious concern.
Shawn McCadden
Remodeling Industry Specialist