Federal Court Denies Elimination of RRP Opt-Out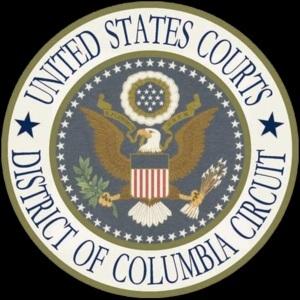 On June 22 a federal court denied the petition filed by several construction industry trade groups to review the EPA's amendment to the RRP Rule that eliminated the "opt-out" provision originally included in the rule.
The original petition was filed in November 2011, led by the NAHB. The National Lumber and Building Material Dealers Association, the Window & Door Manufacturers Association, and the Hearth, Patio & Barbecue Association also joined in with NAHB for the petition.
You can read the full decision by the U.S. Court of Appeals for the District of Columbia here.
Looking for hope?

Renovators and others hoping for the return of the opt-out still have reason for hope for the return of the RRP opt-out because of the Lead Exposure Amendments Act of 2012. Two separate bills were introduced in the Senate and House earlier this year by Sen. James Inhofe, R-Okla., and Reps. John Sullivan, R-Okla., and Tim Murphy, R-Pa. Learn about the most recent Amendment Act introduced on June 7th here.
NARI is working for Remodeler relief as well

NARI Government Affairs Committee Chairman David Merrick, MCR, UDCP, will testify Wednesday, June 27 at 1 p.m. Eastern before the House Small Business Committee on the topic of "Regulatory Flexibility Act Compliance: Is EPA Failing Small Business?" The focus of the hearing will be how the EPA plans to handle LRRP in relation to commercial construction. Merrick will also address NARI concerns about LRRP and residential construction.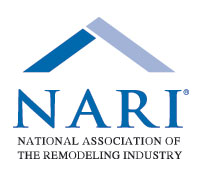 NARI members are encouraged to send letters of support, using the NARI template you can find here. Letters will become part of the hearing record.

NARI Members can fax letters to (202) 226-5276 by June 29. Please also fax a copy to NARI National at (847) 298-9225 or e-mail a copy to gac@nari.org.
Merrick's testimony will be streamed live and viewable on-demand on the committee's Website at 1 p.m. Eastern time.
The Committee will also hear testimony from Keith W. Holman, Legal and Policy Counsel, U.S. Chamber of Commerce, Environment, Technology and Regulatory Affairs Division, Washington, DC; Frank Knapp, South Carolina Small Business Chamber of Commerce, Columbia, SC; and Jeff Brediger, Director of Utilities, Orrville Utilities, Orrville, OH;