Business Power Tools: Building a Strong Foundation for Profitability
This session will be packed with information, entertaining, and fast-paced.
Thanks to Snow and Jones and Weil McLain for making this Seminar possible!

Tuesday March 16, 2010

Location: Hilton Garden Inn, 5 Home Depot Dr. Plymouth, MA Right off Exit 5 on Rt. 3


This seminar is scheduled from 8AM-3PM
Who can attend: Plumbers, HVAC contractors, builders, remodelers and anyone looking to improve their business
Cost to Attend: $50.00
Reservations are required!
Class is limited to 40 attendees
For more information and to register visit a Snow and Jones counter or email: kdanielle.jones@snowandjones.com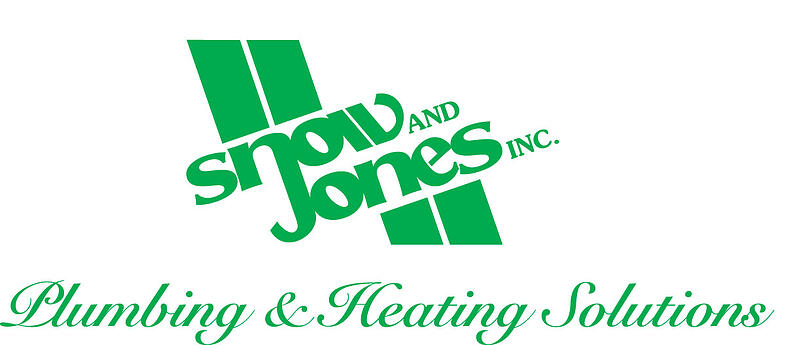 Click here to find a Snow and Jones location near you
---
Business Power Tools: Building a Strong Foundation for Profitability
Program Description:
This fun full-day program will focus on the core business systems that are the foundation of strategic planning for your company's success and profitability. It will include systems for financial operations, marketing, design, sales, personnel, production, and communications. Shawn McCadden will discuss how operational systems interrelate to work toward an improved bottom line. Plus, he will cover the development of a business budget and business planning concepts. You'll learn how to determine the burdened cost of labor and what markup to use to get a return on investment. This intensive program will include lecture, discussion, and breakout times to help attendees discover what options they and their businesses have for operational improvement, future growth, and financial profitability.
Learning objectives: By completing this class you will be able to:
Explore the systems for each core area of your business, including marketing, design, sales, financial operations, personnel, production and communication
Learn budgeting and planning concepts
Learn to determine the burdened cost of labor and what markup to use to get a return on investment
Consider your options for operational improvement for future growth and financial profitability