Remodeling Show 2010 Seminars:
By Shawn McCadden

What is the Next Step?
Org Charts, Career Paths and Sustainable Growth
Tuesday, September 14, 2010

Baltimore Convention Center
Baltimore MD

2:15pm to 3:30 pm
What is the Next Step? Org Charts, Career Paths and Sustainable Growth
Seminar Description:
Have the realities of the current recession forced you to reduce staff? Did you re-acquire roles and responsibilities you feel should have been handled by your remaining employees? As a result, have you discovered that you want and or need a new and better way to manage and do things when your business recovers and begins to grow again?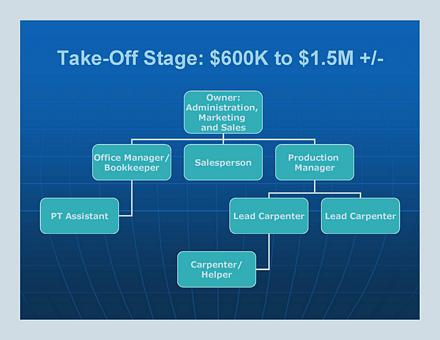 To get better results from new and remaining employees, most remodeling businesses will need a different organizational structure than the one they were using in the past. Find out from an industry veteran how to create and maintain an organizational structure that will help your business grow and at the same time won't leave you hanging in the future if you lose employees or have to let employees go.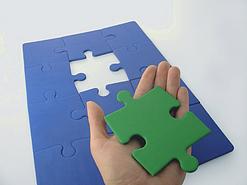 Learning objectives: By completing this class you will be able to:
Understand the typical stages of growth most remodeling businesses go through so you can identify where you are now, where you can go next and how to get ready.
Identify important considerations and organizational chart options your business can use to foster sustainable growth.
Use what you will learn to anticipate the coming changes and start preparing yourself, your business and your employees for successful and manageable growth.