Upcoming Events
Where You'll Find Shawn McCadden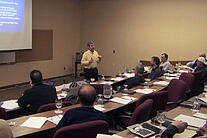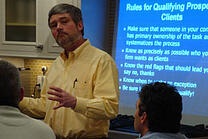 As a Remodeling Industry Speaker and Remodeling Consultant, Shawn's efforts at educating remodelers within the remodeling industry have touched thousands of lives with ideas and practical solutions from his own real life in-the-trenches experience and from his experiences as a business coach for remodelers.
Looking for a Speaker?
If your business, association or group is looking for speaker, Shawn can assist with a wide variety of topics. His sessions are always very interactive, entertaining, educational, eye opening and fun for Shawn as well as attendees. Contact Shawn to discuss your specific needs, or for his extensive list of seminar topics and descriptions.
Home Owner Seminar Topics
Material Supply Chain Seminar and Workshop Topics
Remodeler and Construction Industry Seminar and Workshop Topics
General Business Topics and Key Note Addresses for Any Event

Check back here often to see what's coming up!
---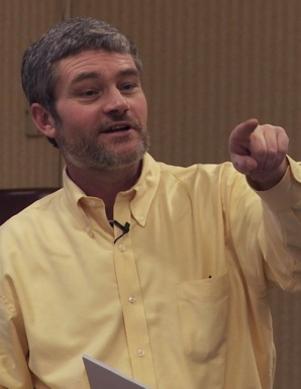 "You had a busy year at the Remodeling Show and you came out on top! Well done landing all of your presentations in the "green" section and even more; landing #1 and #2! Along with the best scores at the show you also have one of the best comments I've EVER seen in an evaluation "Nevermind changing my world, now I have to change my pants". You do spectacular work Shawn and always impress me. Congratulations friend."
Paul Treanor, Senior Conference Manager, Hanley Wood Exhibitions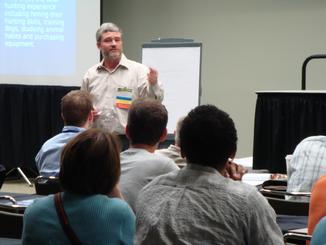 "Thank you for being a part of TW Perry's Contractor College. I think the day went well. I received great feedback about you and your classes. I look forward to working together again in the future!"
Jennifer Purdy, Marketing Manager, TW Perry, Gaithersburg MD