Help For Building Product Suppiers Selling To Remodelers and Home Improvement Contractors
Contractor, Carpenter, Cowboy or Shoemaker?
Do You Really Know Who You Are Selling To?


ENAP Annual Meeting

Wednesday March 7, 2012

Location: Disney's Coronado Springs Resort, Orlando, FL




Contractor, Carpenter, Cowboy or Shoemaker?
Program Description: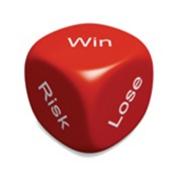 Contractors are a unique and diverse group to work with. There are many different types of contractors out there, each one with very specific attitudes and needs. Do you really know who you're selling to and why? Do you know who to stay away from and why?
Who better to explain the different contractor and company types than one of them! This session, conducted by the highly regarded Shawn McCadden, CR a remodeling industry expert, former remodeler himself, consultant and award winning educator will provide you with a fun and entertaining overview of the different types and characteristics of contractors that may walk in your door.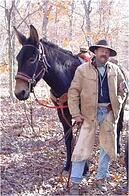 Find out what they and their businesses need to help them increase sales and how to develop a mutually profitable business relationship at the same time.
No apologies, just the truth! "If you are a retailer doing business with the pro market, this session is one of the best investments you'll make this year! Don't miss out!"