Assessing the Health of Your Remodeling Business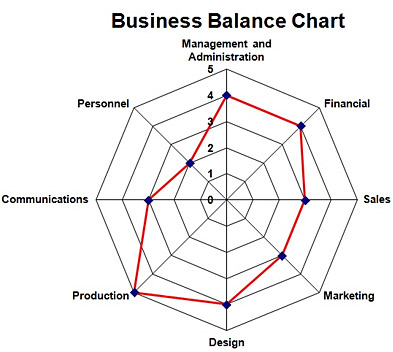 Does running your business feel like a roller coaster ride some days?

Are you frustrated with the constant ups and downs and looking for a way to achieve better business balance?

Not sure where you should start?
Use this FREE Business Assessment Worksheet to assess your business systems and identify where to focus for improvements.
This worksheet includes questions and a graph to help you assess the existing condition of your individual business systems as well as your business as a whole.
By focusing your attention in the right areas, running and growing your business can be much less stressful and far more profitable.
Please complete the form to download the Business Assessment Worksheet