Harvey University Seminars with Shawn McCadden, Speaker for Remodelers and Builders
Shawn McCadden will be back again this year at several Harvey Building Products Trade Show Events

"Keeping Your Edge"

Harvey University

Tuesday, March 13, 2012

Hartford Marriott Rocky Hill
100 Capital Blvd., Rocky Hill, CT


Seminars run hourly from 8am to 2pm. Space is limited.
---
Shawn will presenting these two seminar topics on a rotating schedule throughout the day:
Seminar One: Start Times: 8AM, 10AM, and 12 Noon
Reducing Operating Costs and Doing More with Technology

Seminar Description: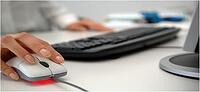 What have you done to bring your business into the technology age? We all live in a world where instant communication and instant access to information have become almost an assumption. Businesses need new ways to reduce staff and at the same time get more done if they want to remain competitive. It's not a matter of if, but rather when builders and remodelers will no longer be able to operate their businesses without embracing technology in a comprehensive way. Join this lively and informative discussion to learn ways your business can take advantage of current technologies, how to evaluate your options and how to get started.
Learning objectives: By completing this class you will learn:
Why your business needs and can benefit from technology
How to choose technology options for your business that address current as well as future needs.
What you will need to consider to successfully implement technology into your business.
How technology can help green your business
How technology can help you be more competitive and increase profits at the same time.
---
Seminar Two: Start Times: 9AM, 11AM and 1PM
Why Customers Aren't Buying and Why You're Not Selling!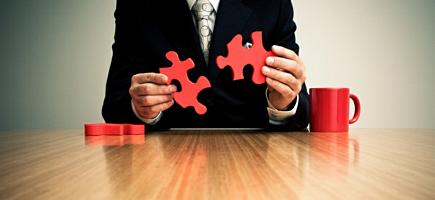 Seminar Description:
With the marketplace slow down, selling projects isn't as easy is it used to be. The old rules for buying and selling have been tossed and homeowners and contractors both need to find new rules to play by. Shawn McCadden will share his three-part solution to an insecure consumer mindset. If you wait for buyers to figure out the new rules themselves, you will either need to sell on price or you will get to them too late.
Learning objectives: By completing this class you will learn:
What has changed, why things have changed and what your options are to address the changes?
How to help your prospects make confident decisions.
How to shorten the sales cycle and close more sales at the same time.

Registration is required to attend these seminars and space is limited so register today!