Sales Seminar with Shawn McCadden, Education for Remodelers and Builders
Why Customers Aren't Buying
And Why You're Not Selling!
Open to HBA Members and Invitation to Kelly Fradet Customers
Sponsored by: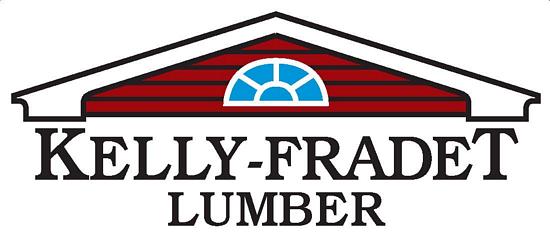 Brought To You By:
The Remodelers Council of The HBA of Hartford County



Figaro Restaurant

Monday, April 23, 2012

90 Elm Street, Enfield, CT 06082


5:30 - 9:30 PM

$20/Person: Includes Dinner!
Registration Required, Seating is Limited, Contact Pam at the HBA Office or talk to your Kelly Fradet Salesperson to Register Today!

---

Why Customers Aren't Buying and Why You're Not Selling!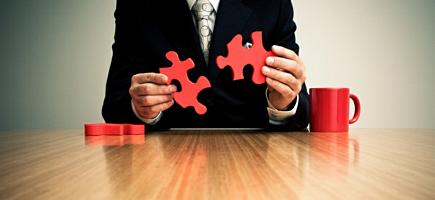 Seminar Description:
With the marketplace slow down, selling projects isn't as easy is it used to be. The old rules for buying and selling have been tossed and homeowners and contractors both need to find new rules to play by. Shawn McCadden will share his three-part solution to an insecure consumer mindset. If you wait for buyers to figure out the new rules themselves, you will either need to sell on price or you will get to them too late.
Learning objectives: By completing this class you will learn:
What has changed, why things have changed and what your options are to address the changes?
How to help your prospects make confident decisions.
How to shorten the sales cycle and close more sales at the same time.
Kelly Fradet and the Remodelers Council are dedicated to helping you improve your business