Smart Selling Of Green Technologies In Tough Times
Brought To You By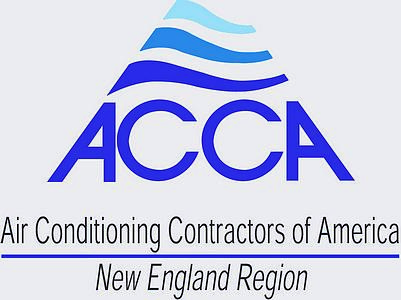 Sponsored By
Wednesday May 18, 2011

Location: Doubletree Hotel, 5400 Computer Drive, Westborough, MA


This Event is Scheduled for 5:30 - 8:30 PM
Anyone From The Air Conditioning Or Construction Industry Is Welcome To Attend!
Cost to Attend

: Member Fee Before 5/4/11 = $49.00 - Member Fee After 5/4/11 = $59.00 - Non-Member Fee = $79.00
Dinner is included with the registration fee!
Registration is required to attend this seminar and space is limited so register today!
NOTE: Registration for this event opens on March 16, 2011

---
Smart Selling Of Green Technologies In Tough Times
Program Description: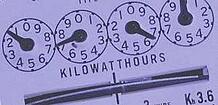 Are prospects sucking you dry for information but not buying anything from you? Are your prospects too focused on pricing? Do your prospects view you or your product/service as a commodity? The contractor and the consumer are living in a new and strange world, one most have never experienced. What we used to be able to assume and take for granted about buying and selling no longer necessarily applies. On top of all this, for HVAC Specialists, selling green technologies comes with its own unique challenges.
There is good news! You can remove yourself from these challenges; you just need to know how to attract the right leads and create a sales process that leads to yes more often and faster. Learn from Shawn McCadden how to use a simple system that will help you qualify your prospects and sell to your customers. He'll show you how to identify and discuss a prospect's real motivations to buy, how to comfortably get or give a budget, help you learn to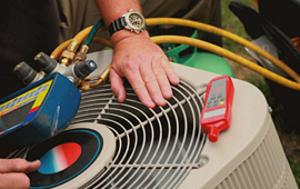 become a better listener and set yourself apart from the competition by selling value not price. If you ask the right questions and listen, your prospects will tell you how to sell to them. It's easier than you think!
In this session you will learn:
A simple system that will help you qualify your prospects, saving you time so will sell to your customers.
Three things you need to know before you can sell a solution to a prospect
To help your prospect discover why they need to discuss budget with you
How to separate your company from the competition – it's more than price!
How to ask the right questions and become a better listener in the process so your prospects will have the confidence to become your customers
Several ways your marketing message can support your sales efforts.