March 5, 2014 Riverhead Building Supply Trade Show 2014
In Wading River NY

RBS Contractor Trade Show




Wednesday, March 5, 2014

East Wind Conference Center Inn




Route 25A, Wading River, NY




Free for all members of the building trades!




See Shawn's Topics and Class Times Below


RBS Trade Show Schedule:
7:30 AM: Registration Begins
7:30 -8:15: Breakfast Starts
8:15-9:00: Welcome/Keynote
9:00-4:00: Trade Show and Live Demonstrations
9:00-3:00 RBS Trade Show Seminars
11:30-1:30 Buffet Lunch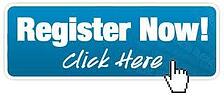 ---

Shawn will presenting these two seminar topics at the RBS Trade Show


Seminar One: 11:00 AM - 12:30 PM

Seven Keys to Differentiation for Remodeling Companies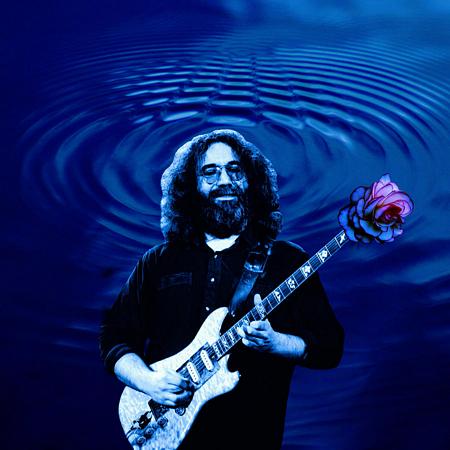 Jerry Garcia, guitarist for the Grateful Dead once said "You do not merely want to be considered just the best of the best. You want to be considered the only one who does what you do." Shawn McCadden CR, CLC will share his thoughts on how remodeling contractors can gain a larger share of their market while increasing profit margins at the same time. For this unique session, Shawn has created a list of seven things professionals can do to differentiate themselves from their competition. If you are the only one who does what you do, and customers want what you offer, they will only be able to get it in one place. If you want to remove yourself from the bidding game and pricing wars, you don't want to miss what Shawn has to share with us. You will be "grateful" you came.
Learning objectives: By completing this class you will be able to:
Know how to identify and communicate ways your business is different
Understand how to enhance your marketing messages so they stand out
Understand how to separate your business from the competition in ways far more valuable than price
---
Seminar Two: 2:00 PM - 3PM

You Sold It, Now You Have To Build It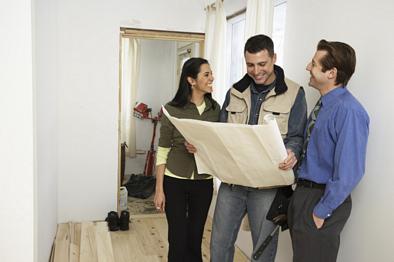 Production is not a place to make money. In fact, it's often a place where contractors lose money. One mistake of the kind that you could easily offset back in the days of big and plentiful jobs, such as ordering the wrong vanity or tile color, can eat away at profit margins in today's market. Small jobs can further compound losses if employees can't shift to alternate or "floater" tasks and must pack up and relocate to another project. On small jobs, one mistake can eat all the profit and even cost you money to finish the job. Plus, lost hours and days mean less production, scheduling problems and less earned gross profit.
Wouldn't it be great if you could totally eliminate the punch list so there are no unexpected surprises at the end of what you thought was a satisfactory construction or remodeling job? No delays on collecting your final payment? Shawn McCadden will show you how you can avoid any surprises through the use of strategic pre-construction meetings and pre-completion meetings.
Learning objectives: By completing this class you will:
Learn how your sales process and your proposal can help improve production results and profits
How your estimating process and your estimate's format can help your team plan and build the project on their own
Learn about Pre-Staging projects, how to it and the benefits if done well
Learn what a preconstruction meeting is, how to do one and how it can help you make more money and get more referrals
Learn what a Quality Control Precompletion Meeting is, how to do one and how it can help eliminate the Punch List and help you collect your final payment
Learn the differences between a Production Manager Driven System and a Lead Carpenter System so you'll know which one is best for you and your business
Learn how to get your team to finish the job before the tools, equipment and the team leave for the next job
Registration is required to attend these seminars
Space is limited!