Eastern MA NARI Seminar with Shawn McCadden, Hosted by Wolfers Lighting
Getting Your Remodeling Business Ready To Implement Business Management Software
Brought To You By
Tuesday, April 24, 2012

Wolfers Waltham Showroom
1339 Main Street
Waltham, MA 02451


3:00 to 4:30 PM, Space is limited!

---
Getting Your Remodeling Business Ready To Implement Business Management Software
Seminar Description: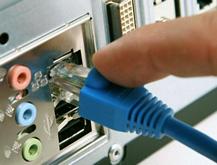 Many businesses within the remodeling industry are now looking to use one single software package to manage their entire business, rather than continue using several disparate software packages that don't speak to each other or were not meant for our industry. Getting your business ready before you adopt management software can dramatically reduce the total cost, implementation time and possible frustrations that go along with making the change for the business, the owner and the employees.
At this seminar remodeling industry expert, business consultant and fellow NARI Member Shawn McCadden will help business owners and managers identify and understand what they can do to ensure making the switch is successful for all involve. This seminar includes extra time devoted to attendee questions, don't miss it.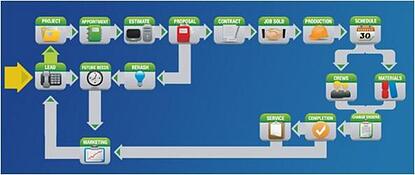 Learning objectives: By attending this seminar you will learn:
Five key areas where you should concentrate your efforts.
Three typical reasons implementation fails and how to avoid them.
What you will be able to do yourself and where you might need help.
The key responsibilities the owner or manager will have during the planning and implementation of this important evolution.