Learn About RRP Compliance, RRP Documentation and RRP Insurance at this RRP Workshop With Shawn McCadden
Is Your Business In Compliance With The RRP Lead Law?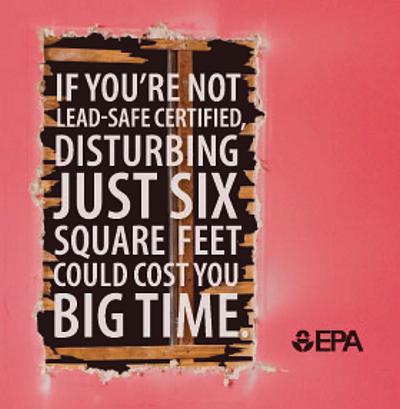 This RRP Implementation Workshop is for Business Owners, Production Managers, Office Managers and Sales Representatives of Residential Construction Companies
Tuesday, January 7th, 2013

8:00 AM-12:30 PM

National Lumber, 245 Oakland St, Mansfield MA

Cost: $149.00 Per Person

Refreshments included!
Brought to you by Shawn McCadden and Mark Paskell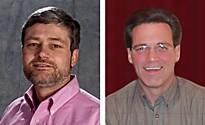 Workshop Description:


The EPA RRP Certification Class can prepare you for what you need to know about doing the work. However, most attendees leave with more questions and concerns than they went in with. If you want or need help implementing RRP best business practices into your business you won't want to miss this power packed seminar event.
This Workshop has been put together for savvy business owners and managers who understand the serious nature of and the significant effects the EPA RRP rules can have on their business practices and operations.
Who Should Attend:
Those Business Owners and or Managers who want to wrap their hands around the challenges and opportunities facilitated by the MA and EPA RRP Rules. This workshop is also for employees who are involved in marketing, selling, estimating, scheduling and or producing work that falls under these rules.
Topics To Be Covered:
How to implement RRP Best Practices
What you need to consider to comply
EPA RRP Legal requirements and contracts
EPA RRP Insurance coverage for lead safe practices
EPA RRP Documentation compliance and the contractors' office
Educating and selling to the homeowner
Training your staff and sub contractors
What needs to be in your Estimated costs to do the work
The RRP Law itself, changing regulations, what it all means to you, and more.....
How You Will Benefit
Leave with a better understanding of the MA and EPA RRP Rules
Gain clarity on the mandated activities and related documentation requirements
Leave with creative and cost effective solutions you can implement right away
Discover options for addressing related business management and administration realities
Learn ways you can avoid, limit and or manage certain liabilities
Receive sample paperwork, forms and checklists to help you comply!
Dedicated time to ask clarifying questions
Get a FREE updated RRP Training Manual!
"Training immediately followed by implementation, insures what is learned in the classroom, makes it to the field."
Mark Paskell.