2013 NRLA LBM EXPO Seminar with Shawn McCadden
Understanding and Selling
The Many Shades of Green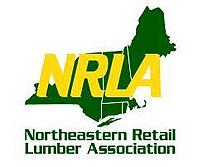 Friday, February 8, 2013

John B. Hynes Memorial Convention Center
Boston, Mass.

Sponsored by Penn Lumbermens Mutual Ins. Co.

8:30 to 10:00AM


Includes Contenental Breakfast

---
Understanding and Selling the Many Shades of Green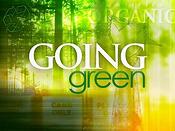 Green has started to become big business for many LBM dealers and it is expected to get even bigger. As the economy improves more and more consumers will be looking to improve the energy efficiency of their homes, reduce utility costs, protect the health of their families and help protect the environment.
Lumber dealers can take advantage of the exploding green building and renovation market by offering an increased selection of high-margin green products and by educating their staff about the green qualities of products they already have on their shelves.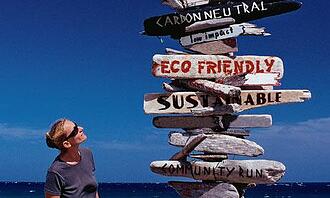 Sounds easy right? Not really.
Unfortunately, if you ask 10 people what green is, you'll get at least 10 different answers! So, how should lumber dealers and their staff respond to contractors or homeowners who ask for green products when these customers might not even know what they're looking for? You need to know the questions to ask before you risk providing any answers!
Learning objectives: By completing this class you will learn:
Why what is green is different for each of us and how our definition is driven by our values.
Five different ways consumers are motivated to go green.
How to choose green products to put on your shelves and in your racks.
At least ten reasons LBM dealers and their contractor customers should take advantage of the green opportunity.
Key words about green and how to use them in conversations and on your web site.