JLC LIVE Show 2011
JLC Seminars by Shawn McCadden
Seven Business Building "Trends and Changes" for 2011
Thursday, March 24, 2011

Rhode Island Convention Center
Providence, RI

8:00am to 9:10 am

---
Seven Business Building "Trends and Changes" for 2011
Program Description: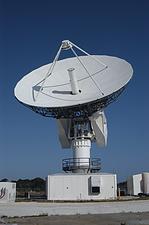 Shawn McCadden has assembled a list of seven things remodelers and builders should keep on their radar screen for 2011, including changes, trends and opportunities that can help you survive and thrive in these challenging times.
By completing this class you will:
Learn important considerations that could make or break your business
Learn why and how they affect you, your business and your clients
Learn how to connect the dots between the changes so you can be proactive in preventing challenges and at the same time take advantage of opportunities.
Be able to use what you learn to improve your business and prepare your employees for what's coming.