2013 Harvey Building Products Trade Shows with Shawn McCadden speaker for Remodelers and Builders

Shawn McCadden will be back again this year at several of the HBP Educational Workshops
Manchester NH Educational Workshops
Tuesday, April 2, 2013

The Executive Court
1199 South Mammoth Road
Manchester, NH 03109


Estimating Seminar: 12:45-1:45 PM

Sales/Marketing Seminar: 2:00-3:00 PM



Seminar Package includes:
Continental Breakfast and boxed lunch
Harvey Fleece jacket
Workshop padfolio
Valuable Harvey BP coupons
Registration required to attend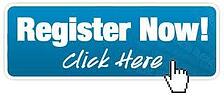 ---

Shawn will presenting these two seminar topics at this event:
Seminar One: 12:45 to 1:45 PM
Know What You're Selling Before You Sell It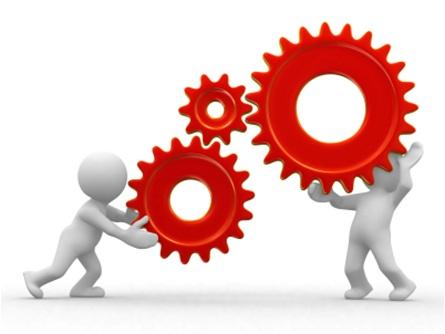 Being strategic about the process you use to collect and document project information when selling to customers can really make a big difference for your business. Done right, the process can help you sell, sell at higher margins and help protect profits while producing those projects. The right process can also help improve handing the project off to your production team, freeing up the salesperson so he or she can concentrate on selling more projects.
Learning objectives: By completing this class you will:
Learn about the benefits of strategic estimating, managing allowances and how to create payment schedules that improve your cash flow.
Discover how to create proposals that help you sell, protect profits and manage customer expectations.
Learn how to make sure your team has what they need to install/build projects profitably and on their own.
---
Seminar Two: 2:00 to 3:00 PM
Smart Selling for Tough Times: A New Way To Look At Selling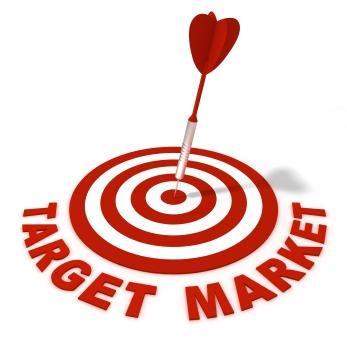 Contractors who are successful at selling at higher prices have learned how to differentiate their businesses from their competition. They have also learned how to market those differences so they attract the right prospects and turn them into customers. If you have been feeling like a commodity in your marketplace, forced to sell on price, there is hope. Learn how to sell smarter so you won't have to resort to working harder and longer hours just to make ends meet or keep the doors open.
Learning objectives: By completing this class you will:
Learn how to be strategic about the customers you serve and the projects types you sell.
Discover several new and low cost ways to market your business and attract highly qualified leads.
Learn how to turn qualified prospects into repeat and referring customers who value what you offer and how you deliver their solution.
Registration is required to attend these seminars and space is limited so register today!