Bucks-Mont NARI Chapter Offers Contractor Education Event Featuring Shawn McCadden

NARI Of Bucks-Mont Mega May Chapter Event at Kieffer's Appliances
Thursday, May 9th, 2013

785 Sumneytown Pike Lansdale, PA 19446




Time: 4:00-8:00PM

Fee: NARI Members $25.00 Prospects -Free

Includes Food and Drinks!
Registration required to attend!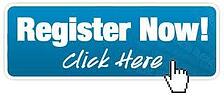 ---

Shawn will presenting these three seminar topics at this event:
Seminar One: 4:00 to 4:45 PM
Choosing and Targeting the Right Customers and Project Types for Your Business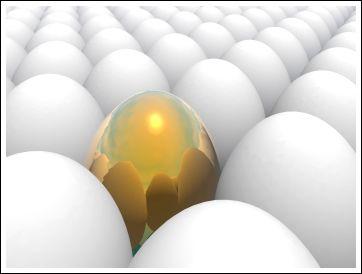 Many remodelers and builders have come to realize that their businesses can no longer be all things to all people and that trying to do so makes it almost impossible to differentiate themselves in today's marketplace. Smart consumers don't want generic. They want different and they are using the internet to find, research and prequalify which businesses they will work with.
By strategically targeting specific customer types and project types your business can benefit in many ways and increase profitability at the same time. This seminar is designed to help you understand the many factors that you and your business can take into consideration if you want to successfully and profitably target, market to and attract a strategic niche.
Learning objectives: By completing this class you will:
Learn several powerful areas to explore and consider when identifying your target customer and niche
Learn how earning gross profit can depend on what you sell and how you sell it.
Find out how the internet and your website can help the right prospects find you and your business
---
Seminar Two: 5:00 to 5:45 PM
Seven Ways to Make More Money in Less Time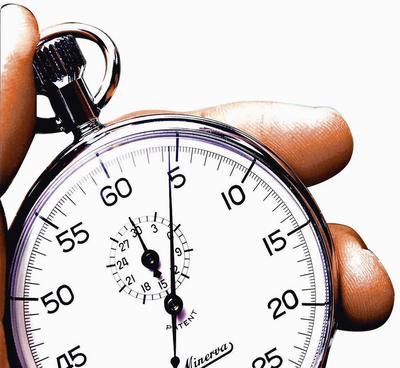 As the old saying goes, time is money. Would you like to make more money in less time? If you have come to the conclusion that you are working too many hours in and on your business for the financial returns you are getting, perhaps it time to rethink what you do and how you do it. One of the keys to earning and keeping more money is to reduce the time it takes to earn it. In this fast paced and idea packed seminar you will learn seven simple and effective ways your business can increase annual sales and profits. Implementing just a few of these ideas right away might make the difference between retiring early and retiring at all!
Learning objectives: By attending this seminar you will learn:
Ways to produce the work your business sells in less time and with fewer headaches
Ways to sell more work without doing any more work
How the right employees and or trade partners can contribute
---
Seminar Three: 7:15 to 8:00 PM
Five Keys to Differentiation for Remodeling Companies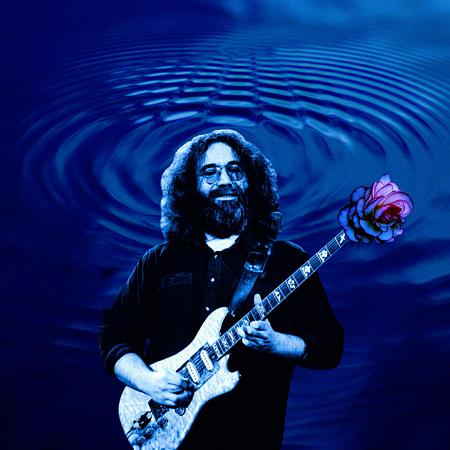 Jerry Garcia, guitarist for the Grateful Dead once said "You do not merely want to be considered just the best of the best. You want to be considered the only one who does what you do." Shawn McCadden CR, CLC will share his thoughts on how remodeling contractors can gain a larger share of their market while increasing profit margins at the same time. For this unique session, Shawn has created a list of five things professionals can do to differentiate themselves from their competition. If you are the only one who does what you do, and customers want what you offer, they will only be able to get it in one place. If you want to remove yourself from the bidding game and pricing wars, you don't want to miss what Shawn has to share with us. You will be "grateful" you came.
Learning objectives: By completing this class you will be able to:
Know how to identify and communicate ways your business is different
Understand how to enhance your marketing messages so they stand out
Understand how to separate your business from the competition in ways far more valuable than price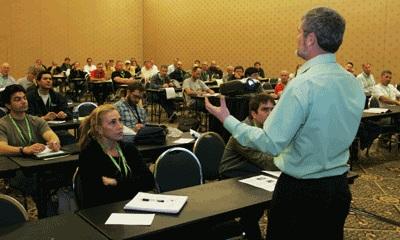 Registration is required to attend these seminars and space is limited so register today!