Learn About RRP Compliance, RRP Documentation and RRP Insurance at this RRP Workshop With Shawn McCadden
RRP Education and Information
For The Residential Construction Industry And All Those With Businesses Affected By the New EPA RRP Rule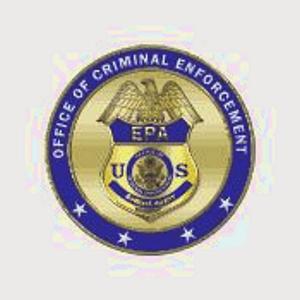 Is Your Business Prepared for the New RRP Lead Law?


This Workshop is for
Business Owners, Production Managers, Office Managers and Sales Representatives of Residential Construction Companies
Class size is limited - Register Today!
Tuesday, December 7th, 2010

12:30-5:00 PM

Hilton Garden Inn Riverhead


2038 Old Country Road


Riverhead, NY 11901
Brought to you by Shawn McCadden in Cooperation With
Cost to Attend: $169.00 Per Person
Your Team of Experts is Here to Help You!
All of These Experts are NARI Members!
Topics To Be Covered:
How to implement RRP Best practices
What you need to consider to comply
EPA RRP Legal requirements and contracts
EPA RRP Insurance coverage for lead safe practices
EPA RRP Documentation compliance and the contractors' office
Educating and selling the homeowner
Training your staff and sub contractors
Estimating and pricing lead practices
The RRP Law itself, changing regulations, what it all means to you, and more.....