Eastern MA NARI January 2013 Dinner Meeting with Shawn McCadden
2013 Can Be A Rockin Year If You Listen To The Music Playing Around You!
Brought To You By
Wednesday, January 9, 2013

The Crowne Plaza, 1360 Worcester St., Natick MA


5:30 to 6:30 Networking and Social Hour

6:30 to 9:00 PM Dinner and Presentation


Dinner Included in fee

$55 member rate, $70 after deadline (Friday January 4)

---
2013 Can Be A Rockin Year If You Listen To The Music Playing Around You!

Oh The Times They Are A Changing!

The recession has definitely altered what we used to consider normal and the new normal is just getting started. 2012 is past us and the New Year is upon us. If the last few years have been difficult for you and your business maybe it's time for a new way of looking at your business and your life.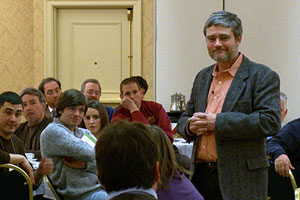 Our speaker for the January membership meeting will be one of our own EM NARI Members and nationally know Remodeling Industry expert; Shawn McCadden. Join us on January 9th as Shawn shares his words of wisdom and advice for members who want to create a new and profitable future for their business in 2013.
This won't be a run of the mill presentation or "The Same Old Song and Dance"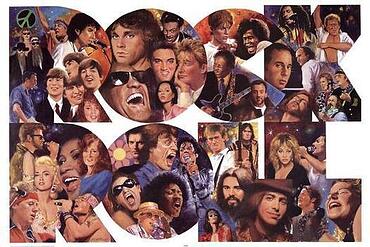 Shawn tells us he'll weave in words of wisdom and thought provoking ideas from rock and roll legends to make the night fun and help attendees discover new ways to improve their businesses and their lives. If you're tired of Singing the Blues the January NARI Meeting just might be what you need to "Turn the Page" and for "Takin Care of Business"!